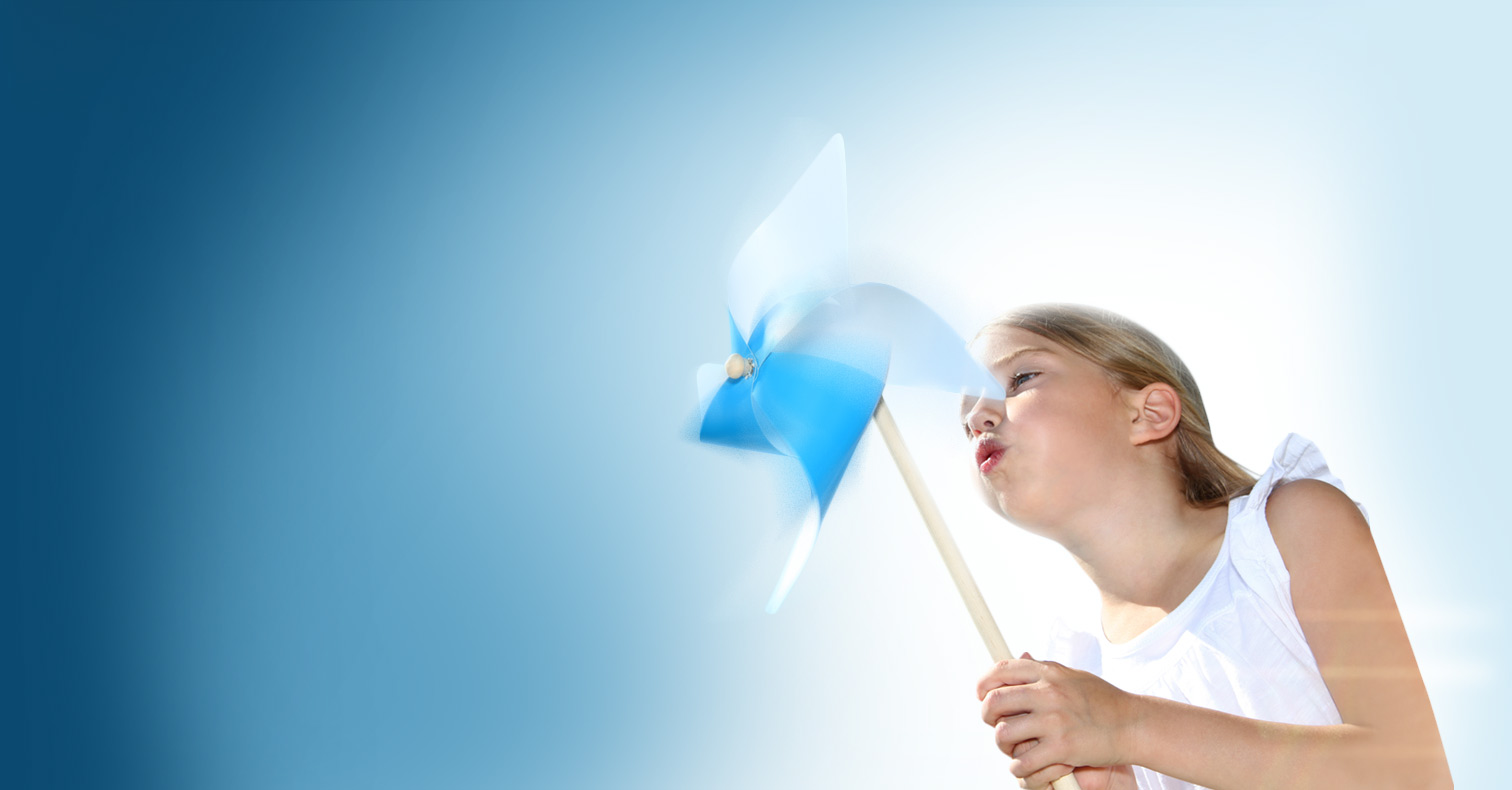 Unsere Vision
Höhere Lebensqualität
ist unser Hauptantrieb
PhysioAssist wurde 2012 gegründet und ist ein Unternehmen, das drei wichtige Technologiebereiche zusammenführt: Physik und Materialwissenschaften, Impulsverarbeitung und medizinische Forschung.
Unser Unternehmen hat sich von Anfang an zum Ziel gesetzt, die Lebensqualität von Patienten zu verbessern.
Unser Gerät wurde speziell für die tägliche Patientenversorgung durch medizinisches Fachpersonal entwickelt.
PhysioAssist bietet fortschrittliche Lösungen für eine effektive Behandlung von Atemwegserkrankungen.
DIESER MENUPUNKT BEFINDET SICH NOCH IN DER ÜBERSETZUNG
SOLLTEN SIE DEUTSCHSPRACHIGE INFORMATIONEN DRINGEND BENÖTIGEN, WENDEN SIE SICH BITTE AN PHYSIOASSIST IN DEUTSCHLAND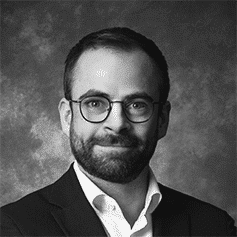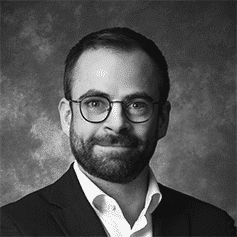 Adrien Mithalal
CEO
Adrien graduated as an engineer from ESIEE Paris and ESSEC Business School, and has specialized in medical device development. He runs PhysioAssist with the continuous challenge of developing the technological expertise for the optimal benefits to the patients and healthcare professionals.
He put together a performing team to develop, industrialize and market Simeox product.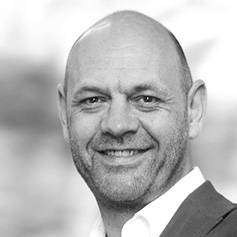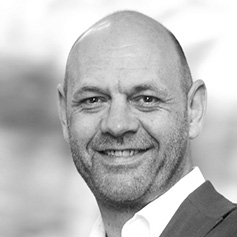 Richard Pinard
Sales Director
Richard graduated a Master's in Business Management and Development at Reims University, France. Along his career, he has specialized in international sales & marketing in the Respiratory Care area. He brings his passion and 15 years' experience to the PhysioAssist team.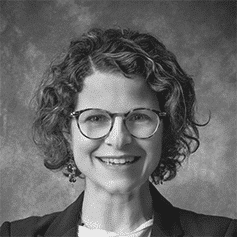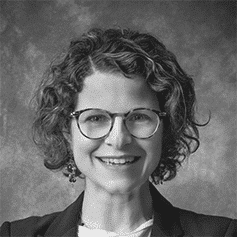 Florence Danet
Marketing Director
Florence graduated as a biomedical engineer from UTC (Université de Technologie de Compiègne), France. She has a strong and solid experience in the medical device industry, among which 10+ years in the respiratory care management. Her marketing and clinical expertise in the airway clearance area, together with her passion to improve patients' quality of life, will serve the success of the Simeox device.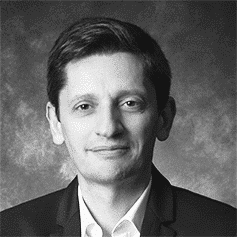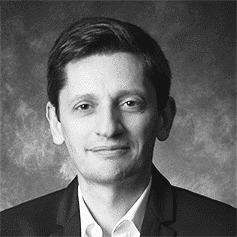 Laurent Morin
Medical Affairs Director
Laurent graduated with a PhD in Physiology from the Denis Diderot University of Paris and has acquired along his career a relevant experience in clinical research and development in the medical device industry. Passionated by delivering the best clinical practice and strong clinical evidences to patients and health care professionals in the respiratory care area, he brings his combined expertise in clinical trials and market access strategy to the PhysioAssist team.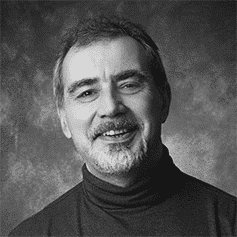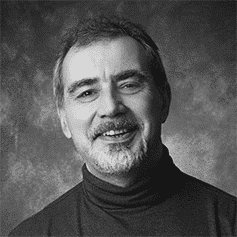 Jean-Patrick Sanna
Quality and Regulatory Affairs Director
With 28 years of experience in industry, including 13 in Medical Devices, Jean-Patrick manages the industrial, quality and regulatory aspects for PhysioAssist.
His goal: to achieve excellence.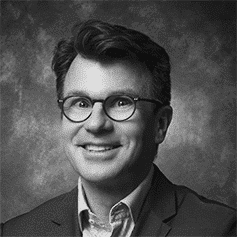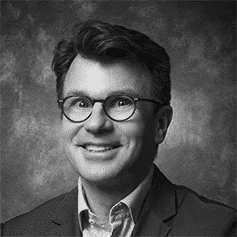 ulrich fell
manager general allemagne
Uli obtained his PhD in economics at the University of Erlangen-Nuremberg and worked in various executive roles in healthcare, with a strong focus on respiratory therapy. His strong and solid market knowledge, along with his great enthusiasm, will contribute to the successful introduction of the Simeox to users and patients in the German speaking countries.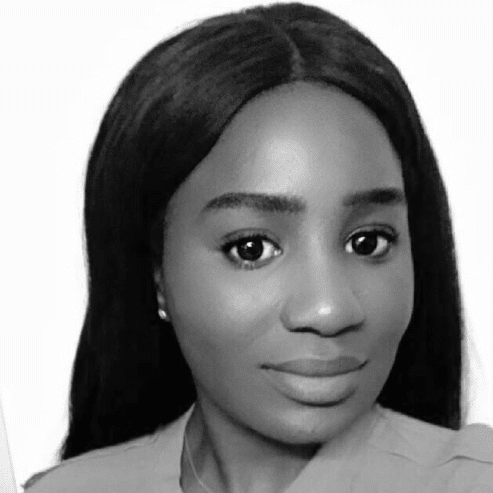 Agnes ndour
Quality and Regulatory Affairs Manager
Holder of a Master 2 Quality-Safety-Environment, Agnès joined the Physio-Assist team since December 2016.
Agnès is attached to the quality department, where she is the manager of the company's quality management system. Agnès monitors the compliance and application of the regulatory requirements for medical devices and carries out the steps associated with registration of the product in the targeted countries for commercialization.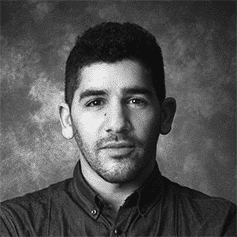 Mohamed Khellaf
Assitant director
Mohamed has a degree in marketing techniques. He oversees the administration and the logistic department and coordinates the internal and external information related to the structure functioning.
His professional abilities and his organization allow him to make the transition needed between the various services in the company.
laurent genevois
clinical specialist
Laurent has an Engineering degree and is passionate about technology. An opportunity led him to begin his career in the medical world where the effects of technology have a visible impact on the condition of patients - which convinced him to continue in this area. After 13 years in the respiratory care field as Application Engineer, he joins PhysioAssist to put his experience and his relational skills at the service of our innovations.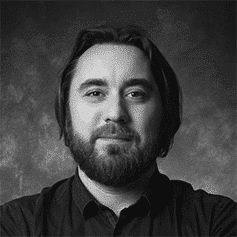 marc-antoine pochet
clinical specialist
Marc-Antoine has a nurse degree and has a rich and diverse background with various major players in the field of home healthcare. Committed to actively participating in improving patients' quality of life, he joins the PhysioAssist team to apply all his skills and experience to serve Simeox, patients and healthcare professionals.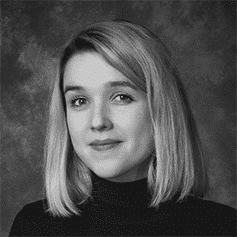 Mathilde Proffit
Respiratory physiotherapist
Junior trainer in autogenous drainage in France and Eastern Europe, lecturer on respiratory specialities at the IFMKs of Nice and Saint Michel - Paris.
IUD paediatric speciality Paris Descartes / Stetho-acoustic training / Pulmonary ultrasound / paediatric manual therapy / medical hypnosis/yoga teacher
Mathilde worked at the CRCM of the Centre Hospitalier Universitaire de Necker Enfants Malades, Paris - where she started using Simeox on various patients, pediatric and adult, some with very severe pulmonary conditions. She now practices in Nice in her respiratory rehabilitation practice - La Bulle, and uses Simeox with all her patients.
She now has extensive experience with Simeox, having used it for over 3 years, with always excellent clinical results. She brings her expertise in the clinical practice of Simeox to design, implement and disseminate a qualitative training program.