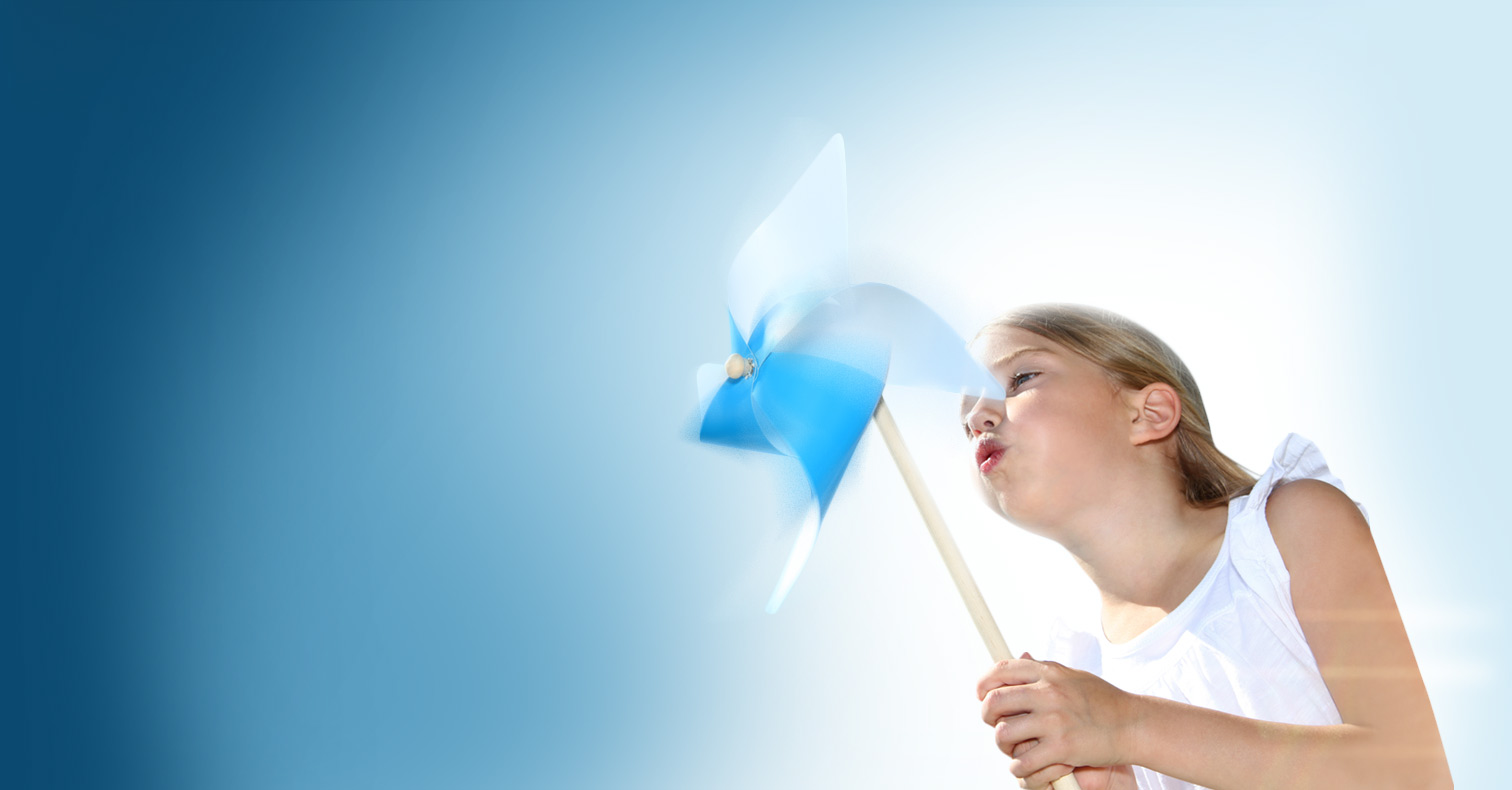 Unsere Vision
Höhere Lebensqualität
ist unser Hauptantrieb
PhysioAssist wurde 2012 gegründet und ist ein Unternehmen, das drei wichtigen Technologiebereiche zusammenführt: Physik und Materialwissenschaften, Impulsverarbeitung und medizinische Forschung.
Unser Unternehmen setzt sich von Anfang an für die Verbesserung der Lebensqualität von Patienten ein.
Unserer Geräte wurde speziell für die tägliche Patientenversorgung durch medizinisches Fachpersonal entwickelt.
PhysioAssist bietet fortschrittliche Lösungen für eine effektive Behandlung von Atemwegserkrankungen.
DIESER MENUPUNKT BEFINDET SICH NOCH IN DER ÜBERSETZUNG
SOLLTEN SIE DEUTSCHSPRACHIGE INFORMATIONEN DRINGEND BENÖTIGEN, WENDEN SIE SICH BITTE AN PHYSIOASSIST IN DEUTSCHLAND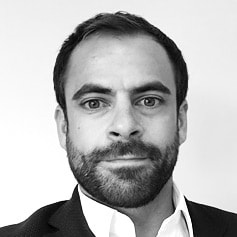 Adrien Mithalal
CEO
Adrien graduated as an engineer from ESIEE Paris and ESSEC Business School, and has specialized in medical device development. He runs PhysioAssist with the continuous challenge of developing the technological expertise for the optimal benefits to the patients and healthcare professionals.
He put together a performing team to develop, industrialize and market Simeox product.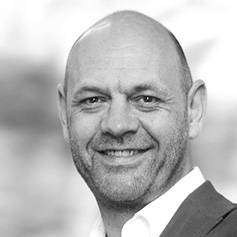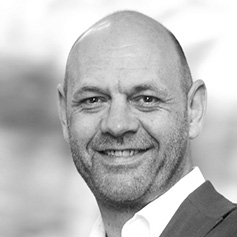 Richard Pinard
Sales Director
Richard graduated a Master's in Business Management and Development at Reims University, France. Along his career, he has specialized in international sales & marketing in the Respiratory Care area. He brings his passion and 15 years' experience to the PhysioAssist team.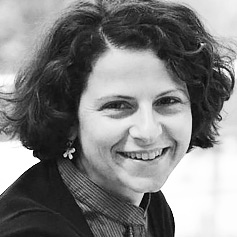 Florence Danet
Marketing Director
Florence graduated as a biomedical engineer from UTC (Université de Technologie de Compiègne), France. She has a strong and solid experience in the medical device industry, among which 10+ years in the respiratory care management. Her marketing and clinical expertise in the airway clearance area, together with her passion to improve patients' quality of life, will serve the success of the Simeox device.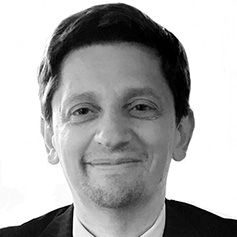 Laurent Morin
Medical Affairs Director
Laurent graduated with a PhD in Physiology from the Denis Diderot University of Paris and has acquired along his career a relevant experience in clinical research and development in the medical device industry. Passionated by delivering the best clinical practice and strong clinical evidences to patients and health care professionals in the respiratory care area, he brings his combined expertise in clinical trials and market access strategy to the PhysioAssist team.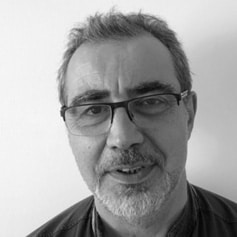 Jean-Patrick Sanna
Quality and Regulatory Affairs Director
28 years of experience in industry, including 13 in Medical Devices, I manage the industrial, quality and regulatory aspects for PhysioAssist.
My goal: to achieve excellence.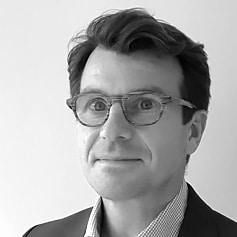 ulrich fell
manager general allemagne
Uli obtained his PhD in economics at the University of Erlangen-Nuremberg and worked in various executive roles in healthcare, with a strong focus on respiratory therapy. His strong and solid market knowledge, along with his great enthusiasm, will contribute to the successful introduction of the Simeox to users and patients in the German speaking countries.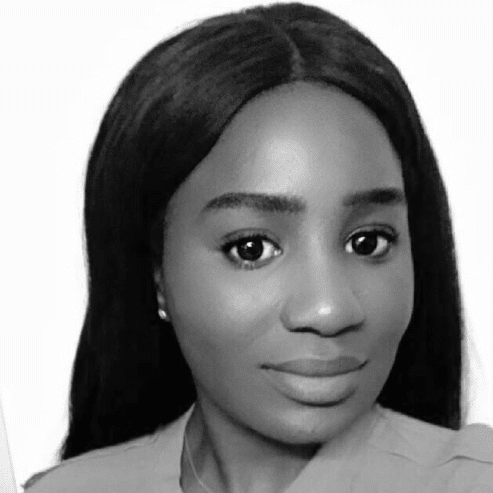 Agnes ndour
Quality and Regulatory Affairs Manager
Holder of a Master 2 Quality-Safety-Environment, Agnès joined the Physio-Assist team since December 2016.
Agnès is attached to the quality department, where she is the manager of the company's quality management system. Agnès monitors the compliance and application of the regulatory requirements for medical devices and carries out the steps associated with registration of the product in the targeted countries for commercialization.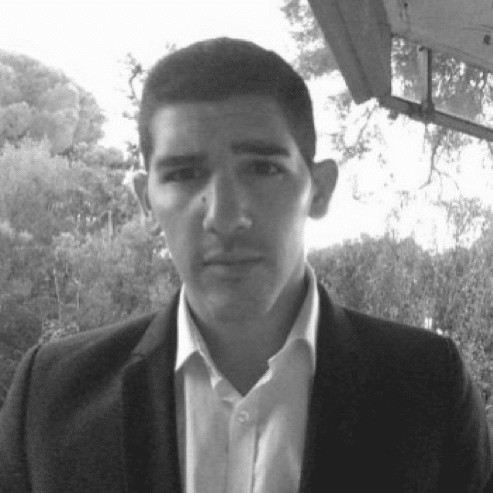 Mohamed Khellaf
Assitant director
Mohamed has a degree in marketing techniques. He oversees the administration and the logistic department and coordinates the internal and external information related to the structure functioning.
His professional abilities and his organization allow him to make the transition needed between the various services in the company.
Sophie Moizan
Clinical Specialist
With more than 15 years of experience in the fields of pneumology and respiratory assistance with different major players, Sophie is a recognized professional who knows how to invest her energy and enthusiasm at the service of patients and healthcare professionals.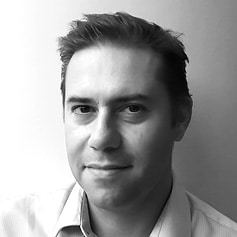 laurent genevois
clinical specialist
Laurent has an Engineering degree and is passionate about technology. An opportunity led him to begin his career in the medical world where the effects of technology have a visible impact on the condition of patients - which convinced him to continue in this area. After 13 years in the respiratory care field as Application Engineer, he joins PhysioAssist to put his experience and his relational skills at the service of our innovations.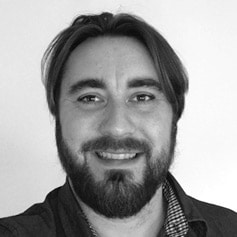 marc-antoine pochet
clinical specialist
Marc-Antoine has a nurse degree and has a rich and diverse background with various major players in the field of home healthcare. Committed to actively participating in improving patients' quality of life, he joins the PhysioAssist team to apply all his skills and experience to serve Simeox, patients and healthcare professionals.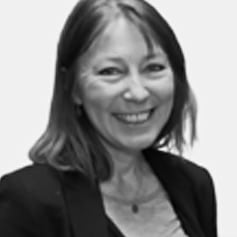 Martine Reynaud-Gaubert
Professor of Medicine and Head of Department Pneumology, rare respiratory disease, cystic fibrosis
Hospital Practitioner Hospital north of Marseille - APHM
Medical Officer of Lung Transplant Program Adults
Marseille Coordinator of the Competence Center for Pulmonary Hypertension weans
Coordinator of Resource Center and Competence Cystic Fibrosis (CRCM) Coordinator of Disease Competence Center Rare Lung adult
Professor Reynaud-Gaubert directs clinical studies and PhysioAssist publications since 2011 to produce and develop scientific knowledge of PhysioAssist the benefit of patients.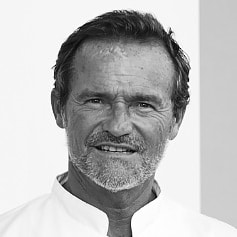 Hughes Gauchez
Osteopathy physiotherapist specializing in respiratory - CKRF Lille
Referent Physiotherapist for the association "Vaincre la mucoviscidose"
Founding president of the AMK Representative IPGCF for France (International Physiotherapy Group for Cystic Fibrosis)
President of P2R Training - Autogenous drainage and respiratory physiotherapy techniques
Hugues Gauchez accompanies Physio-Assist in defining the Simeox use patterns by physiotherapists. He is an expert autogenous drainage and adopts Simeox into daily practice, in assisted sessions or during patient autonomy implementation.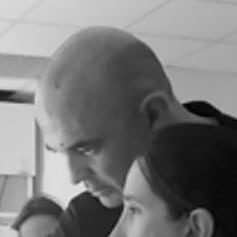 Philippe Giovannetti
Physiotherapist specializing in respiratory disorders
Physiotherapist CRCM referent North Hospital Marseille - APHM Board member and senior trainer of AMK (Cystic Fibrosis and Physiotherapy Association)
Member MUCOMED (CRCMs Southeastern Association)
Mr. Giovannetti accompanies PhysioAssist since 2012 in conducting clinical studies and the development of Simeox. His expertise, always facing the patient has guided us in the choice and ergonomic practices Simeox.
Referent Physiotherapists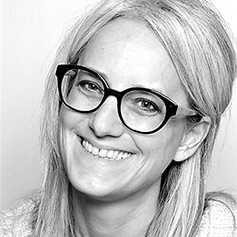 Sophie Jacques
Respiratory Physiotherapist - Rennes
Autogenous drainage trainer in France, Belgium and Eastern countries
President of the French Association "Mucoviscidose et Kinésithérapie" (AMK)
Respiratory Rehabilitation Inter-Universities Diploma
Sophie Jacques uses Simeox with her patients in her daily practice and helps them to autonomously manage their drainage. Sophie helps Physioassist with the Simeox training, she brings and shares her Simeox expertise with new physiotherapist users.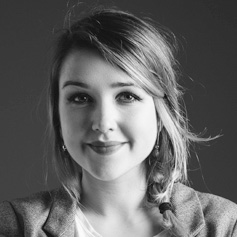 Mathilde Proffit
RESPIRATORY PHYSIOTHERAPIST, NICE
Junior autogenous drainage trainer
Mathilde has worked for 2 years at Necker university hospital center, a renowned pediatric hospital in Paris - where she has started using the Simeox on different patients, some of them with very severe lung conditions. She is now living in the South of France where she has started her private practice, and she uses Simeox on all her patients. Mathilde has now a huge Simeox experience, having used the device on more than 100 patients with always great feedback and results. Mathilde helps PhysioAssist in implementing and disseminating a qualitative training program.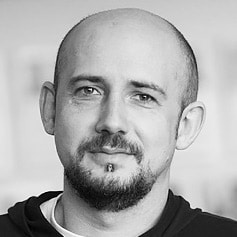 Sébastien Poncet
Jr engineer, PhD, HDR Associate Professor Sherbrooke University CANADA
Holder of the NSERC Research Chair in Industrial Energy Efficiency Sébastien Poncet directs research Physio-Assist since 2011 in order to develop our understanding of the rheology of mucus. This expertise enables the optimization of signal processing medical equipment Physio-Assist and generated waves on the airways in order to improve efficiency.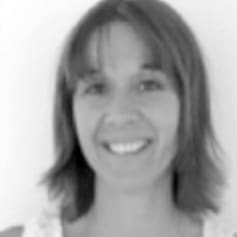 Isabelle Seyssiecq
Jr engineer, PhD, HDR conference Master - CNRS - Université Aix-Marseille
Isabelle Seyssiecq specializes in studying the rheology of materials and process optimization. Isabelle Seyssiecq accompanies Physio-Assist since 2011 in the development of technological expertise of the rheology of bronchial mucus. She produces in-vitro research to Physio-Assist. This knowledge allows you to be more effective in adapting our medical devices for changing the patient mucus structure.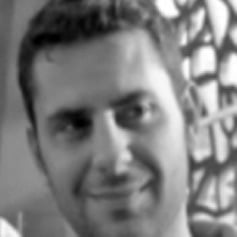 Julien Favier
Jr engineer, PhD, HDR conference Master CNRS - Université Aix-Marseille
Julien Favier specializes in the problems of turbulence and instability. Julien Favier accompanies Physio-Assist since 2013 in the development of its medical devices by producing depth studies on the distribution of the signal in the bronchi. Mastering this knowledge now allows Simeox to reach the lower tract of patients.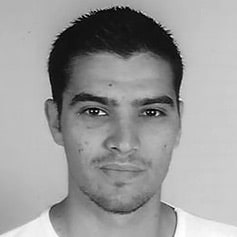 Olivier Lafforgue
Engineer, PhD CIFRE PHYSIO-ASSIST - CNRS Université Aix-Marseille
Team instability, turbulence and Control the rheology of mucus study, experimental and numerical approach Mr. Lafforgue coordinates research at the CNRS and the link with Physio-Assist. Since 2014, he develops and improves models Physio-Assist to help improve treatment and expand the applications of our technology.