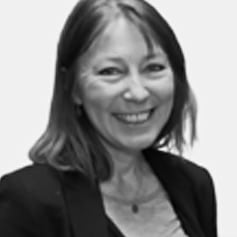 Martine Reynaud-Gaubert
Professor of Medicine and Head of Department Pneumology, rare respiratory disease, cystic fibrosis
Hospital Practitioner Hospital north of Marseille - APHM
Medical Officer of Lung Transplant Program Adults
Marseille Coordinator of the Competence Center for Pulmonary Hypertension weans
Coordinator of Resource Center and Competence Cystic Fibrosis (CRCM) Coordinator of Disease Competence Center Rare Lung adult
Professor Reynaud-Gaubert directs clinical studies and PhysioAssist publications since 2011 to produce and develop scientific knowledge of PhysioAssist the benefit of patients.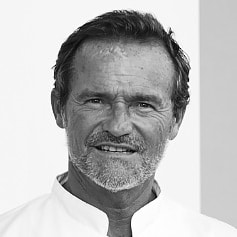 Hughes Gauchez
Osteopathy physiotherapist specializing in respiratory - CKRF Lille
Referent Physiotherapist for the association "Vaincre la mucoviscidose"
Founding president of the AMK Representative IPGCF for France (International Physiotherapy Group for Cystic Fibrosis)
President of P2R Training - Autogenous drainage and respiratory physiotherapy techniques
Hugues Gauchez accompanies Physio-Assist in defining the Simeox use patterns by physiotherapists. He is an expert autogenous drainage and adopts Simeox into daily practice, in assisted sessions or during patient autonomy implementation.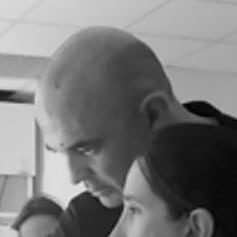 Philippe Giovannetti
Physiotherapist specializing in respiratory disorders
Physiotherapist CRCM referent North Hospital Marseille - APHM Board member and senior trainer of AMK (Cystic Fibrosis and Physiotherapy Association)
Member MUCOMED (CRCMs Southeastern Association)
Mr. Giovannetti accompanies PhysioAssist since 2012 in conducting clinical studies and the development of Simeox. His expertise, always facing the patient has guided us in the choice and ergonomic practices Simeox.
Referent Physiotherapists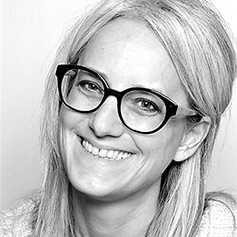 Sophie Jacques
Respiratory Physiotherapist - Rennes
Autogenous drainage trainer in France, Belgium and Eastern countries
President of the French Association "Mucoviscidose et Kinésithérapie" (AMK)
Respiratory Rehabilitation Inter-Universities Diploma
Sophie Jacques uses Simeox with her patients in her daily practice and helps them to autonomously manage their drainage. Sophie helps Physioassist with the Simeox training, she brings and shares her Simeox expertise with new physiotherapist users.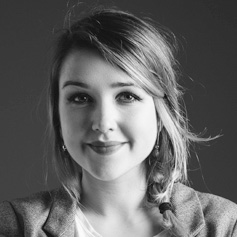 Mathilde Proffit
RESPIRATORY PHYSIOTHERAPIST, NICE
Junior autogenous drainage trainer
Mathilde has worked for 2 years at Necker university hospital center, a renowned pediatric hospital in Paris - where she has started using the Simeox on different patients, some of them with very severe lung conditions. She is now living in the South of France where she has started her private practice, and she uses Simeox on all her patients. Mathilde has now a huge Simeox experience, having used the device on more than 100 patients with always great feedback and results. Mathilde helps PhysioAssist in implementing and disseminating a qualitative training program.